2nd Line Of Sewing Dept
Here is 2nd line of sewing dept, there are around 30workers, most of them are worked 10 years on bag products. They are very good skill on sewing.
each line have their supervisor who knows the bag in line well and show them how to stitch fast and perfectly.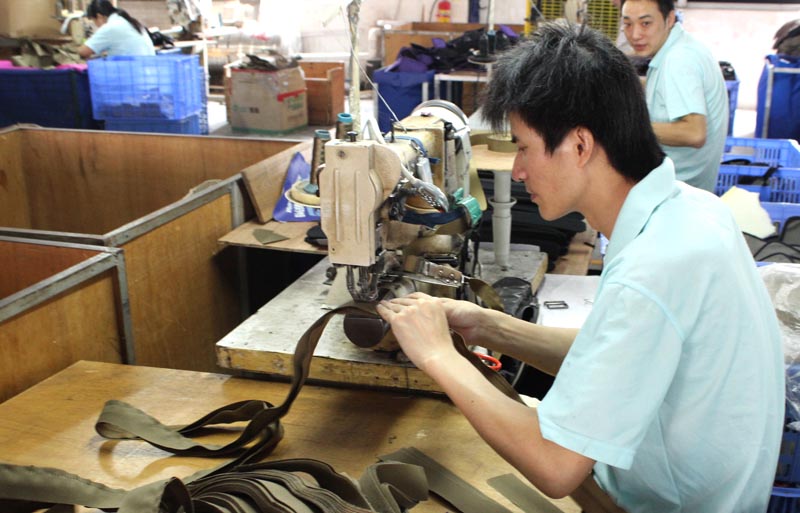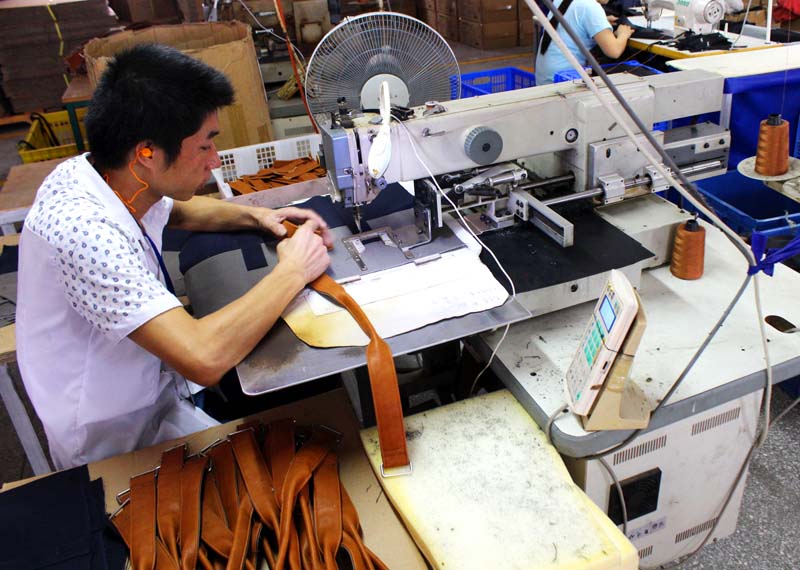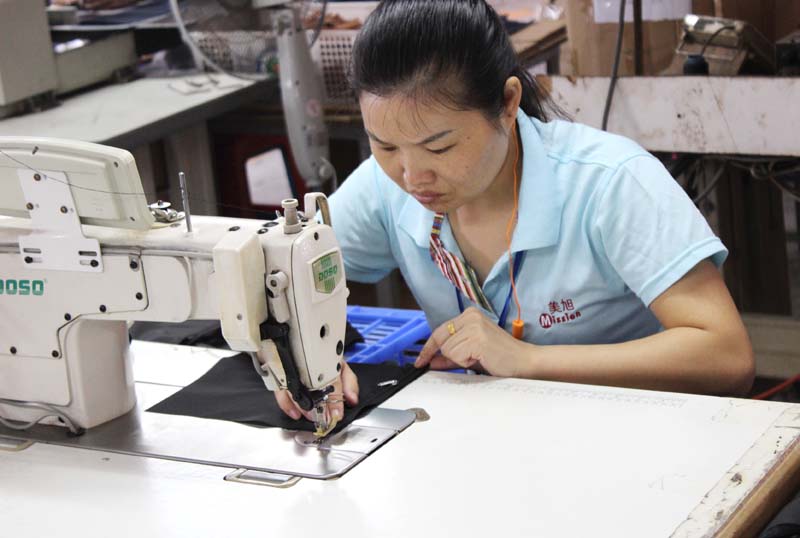 Get the latest price? We'll respond as soon as possible(within 12 hours)